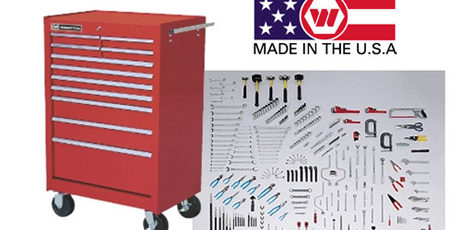 For hobbyists, servicemen and homeowners, hand tools are indispensable. These things make DIY and skilled constructions, installments and repairs manageable. However, a lot of end-users buy such without much of a thought. That is not surprising considering that hand tools from different manufacturers look so similar. But then again, some products are more user-friendly, more efficient and more long-lasting than others.
Whether you are an end-user or distributor, it is worth knowing the manufacturer behind the tools you are using or selling. Wright Tool is among the remarkable tool makers worldwide. The said American company produces hand tools such as pliers, screwdrivers and wrenches.
Company Background
Wright Tool's Perfecting Performance tagline was just launched recently. However, it has been in the industry of tool manufacturing since 1927, long before their tagline launch. It started off in the US and remains US-based. Its current headquarters is situated in 1 Wright, Barberton, Ohio.  It also owns the brand Cougar Pro.
Although regarded as a small company, Wright Tool caters to both local and overseas demand for hand tools. Many of their clients abroad are in the infrastructure sector in countries such as Russia, Spain and UAE. Their tools are used in industries such as mining, refinery, and power generation, distribution and transmission.
Aside from the industrial and infrastructure sectors, individuals such as homeowners, plumbers and mechanics can also take advantage of such hand tools to finish their tasks. Additionally, the company provides special tools regardless of the order size.
Tools
Wright Tool's notable hand tool products include: clamps, pliers, scissors, snips, nut drivers, screwdrivers, screw extractors, wrenches, torque wrenches, knives, scrapers, hex keys, ratchets, sockets, attachments, bars, chisels, punches, hammers, and inspection mirrors. It also offers tool storages, drive sets and master sets.
These are all made with the satisfaction, comfort and safety of the users in mind. The hand tools are suitable for appliances, furniture, cars, home systems, power tools, manufacturing equipment and many other applications. All the products comply with the pertinent design, safety and quality standards set by the American Society of Mechanical Engineers (ASME).
The company gives a lifetime guarantee for each of its hand tool. It provides whole replacement as long as the defect has something to do with the product's workmanship.
The tool maker is noteworthy for its patented designs as well. The Wright Drive 12-point and 6 point designs have the patent numbers 4,882,957 and 5,284,073 respectively. The 12-point design improves leverage and reduces distortion of fasteners while the 6-point design enhances the grip of slightly distorted and undersized fasteners.
Reviews and Testimonials
It is common to see a positive review about these hand tools. A lot of customers raved about the fact that the products are all American-made. Because it is made in the US, the products are deemed of high quality. The delivery is quick as well. Another thing that they loved about these products is the prices which are lower compared to offers from other leading tool makers. Nonetheless, many of them were satisfied about the user-friendliness and durability.
Production
Products of the Wright Tool brand are all made in the US. The company rarely outsources services. However, the hand tools from the tool maker's Cougar Pro brand are manufactured in Taiwan.
It is unlike any other manufacturer out there because it has its own in-house computer programmers. They are responsible for creating the state-of-the-art CAD/CAM programs used by the company when designing new tools and planning improvements to their old designs.
The materials used by this tool maker are also remarkable. It makes use of 4140 alloy steel, also referred to as Wright Alloy Steel. The steel and other raw materials used are sourced and processed entirely in the US.
For its production, the company employs precision heat treating. Hot-forging is better than cold-forging in terms of the quality of the end-products created. Such heat treatment ensures superb grain flow that makes the hand tools more durable and more efficient than their cold-forged counterparts.
Overall Tool Rating
Many of the hand tools received five stars in eCommerce sites like Amazon. Some got fewer stars because the products' designs are not as straightforward as others. Overall, the tool maker deserves a 4.5 star rating.
Top 5 Best-Selling Tools
In no particular order, the top 5 best-selling tools of Wright Tool are as follows:
Screwdriver Set (5.0 / 5)

The screwdriver set comes in 5-piece, 6-piece and 10-piece. The screwdrivers have varying lengths but with the same red handles. The set comes in a pouch for storage and organization.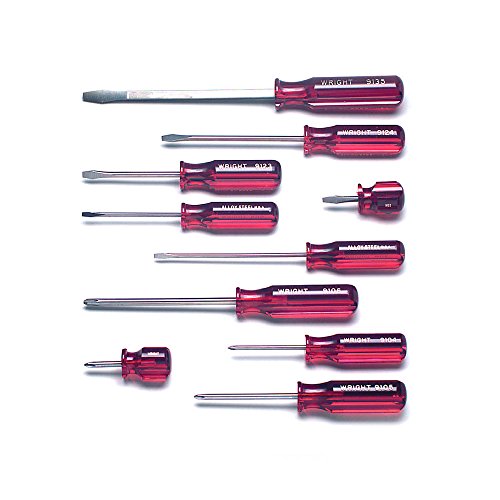 15-Piece 12-Point Wrench Set (5.0 / 5)

This wrench set ranges from 7mm to 22mm. It comes in a denim roll for organization.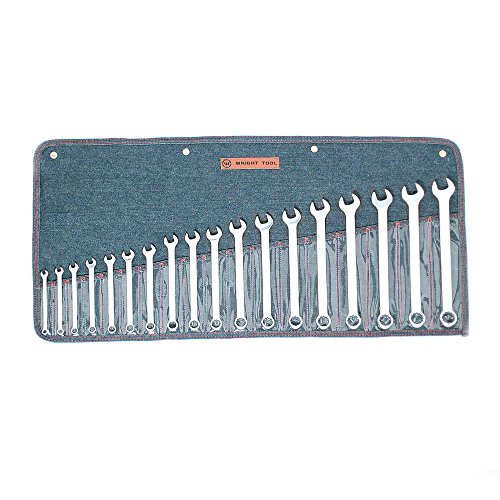 Premium Double Pawl Ratchet (5.0 / 5)

This ratchet has 41 teeth for operation but with 91 tooth action. It has a 1 1/4-inch swing arc.

Misco-Adjustable Torque Wrench (5.0 / 5)

This torque wrench is available at three different torque ranges: 1-100" pounds, 30-200" pounds and 150-1000" pounds. All of them have ratchet head style and 3/8-inch drive.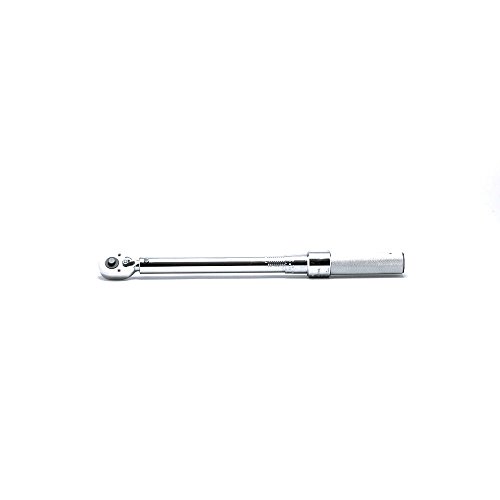 1/4–inch Drive and Deep Metric Socket Set (4.3 / 5)
This set contains five 1/4-inch drivers and sixteen deep metric sockets. Each set is enclosed in a box for easy storage.

If you are searching for high quality hand tools, Wright Tool serves as your one-stop shop. It has most of the things you want for your tool collection. If you want, you can even request for specialty tools.