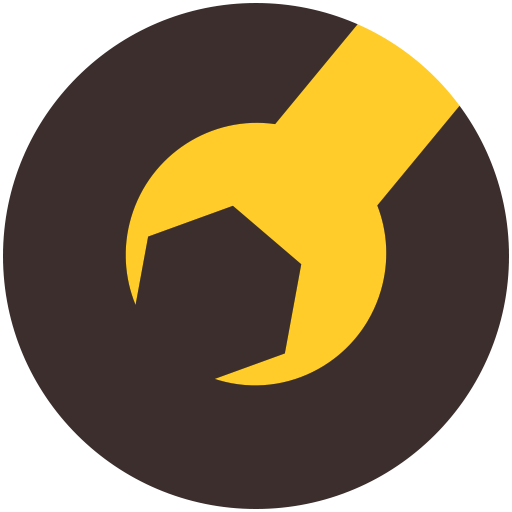 BestMechanicToolSet.com is an online tool review site partnered with professionals that have been publishing reviews and industry tool news for almost a decade. We're all about the do it yourself tool users, weekend hobbyist and professional tradesman.
We're here simply to provide in depth accurate reviews, tips, and buying guides about mechanic tools, along with whatever else is related to them. It's been acknowledged that tool buyers need to make informed decisions, and we're here to help. Here are some of the topics we've set out to answer:
Who makes the best power tools?
What tools are worth the money?
What tools and accessories last the longest?
How do tools compare to one-another?
How do I choose one tool over another and why?
What tools are best for the job at hand?
All of the information put together on BestMechanicToolSet.com has been put together by professional writers with experience in the automotive industry and/or as self-reliant do it your-selfers. Anyone who is a DIY'er or mechanic can relate to our writers.
If you haven't already browsed through our reviews, then you might want to start with some Mechanical Tool Advice articles. Or if you're already a Automotive Technician then go straight to the Mechanics Tool Reviews. If you have questions, suggestions or have interest in a tool review that we haven't done then contact us here.
Save
Save
Save